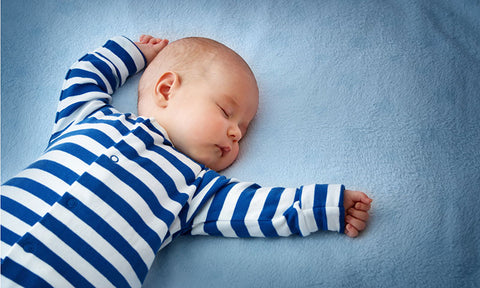 You may have an idea of how many crib sheets you'd need to purchase, it's always helpful to get some tips on what you should look out for when it comes to purchasing crib sheets.
You'll want to purchase crib sheets that are made with breathable materials as babies can sweat since they lie down for the majority of the time. Organic cotton sheets are the best option for your baby, but if you're on a tight budget, regular cotton sheets are fine as well.
Since babies have a tendency to wriggle around and move a lot, purchase crib sheets that are fitted so there's less chance of the crib sheets bunching up, and being moved around.
This is a no brainer but you'd want to purchase machine-washable sheets. Not only is it less of a hassle, but it's also convenient if you need to pop your crib sheets into the washer for a quick wash because they're soiled. Make sure, however, that you're using baby-friendly detergent to wash these sheets.