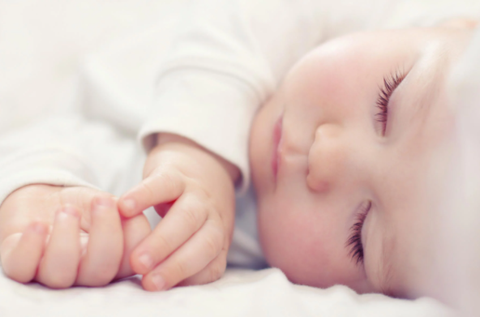 What kind of crib sheets are the best? The answer is bamboo crib sheets, of course! These crib sheets have the following three advantages over other types of baby bedding.
First, bamboo sheets are the softest crib sheets.
Second, they are much healthier than their counterparts.
Third and finally, they are extremely practical.
Softer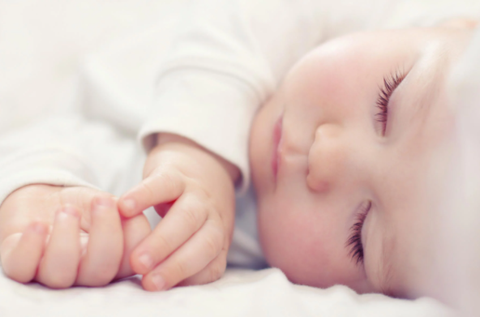 Bamboo crib sheets are one of the best bedding options because they are surprisingly soft and smooth. In fact, bamboo is softer than cotton and as smooth as silk. When you lay your little angel into their crib at night, the soft fabric of bamboo gently encircles them and they feel like they are snuggling up to a fluffy cloud.
Soft to the Touch
So, why is bamboo incredibly soft? Well, bamboo is so soft because its fibers are loose and pliant. This loose structure causes bamboo to be exceptionally supple, giving it a plush feel when you pinch it between your fingers.
Healthier
In addition to being the softest crib sheets, bamboo is one of the healthiest options for your infant. These crib sheets are healthier than traditional bedding for a couple of reasons. First, bamboo is never treated with harsh chemicals. Second, it is antimicrobial.
Biloban Baby Bedding is a manufacturer of baby bedding products. Our aim is to offer super comfortable baby bedding products in affordable price.