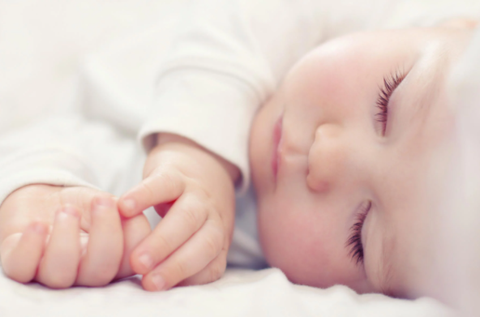 Most of modern baby registries hold hundreds of different items. Feeding supplies, diapers and nursery furniture usually top the list. Since there are so many options out there, it can be difficult to decide what's absolutely necessary and what's okay to skip. 
What Are Changing Pad Covers? 
Changing pad covers look like little sheets. You put them on top of your diaper changing pad and fit them on like a pillowcase. Most changing pads sit atop your diaper changing table, which may be a separate piece of furniture or a table attached directly to your baby's crib. You can buy pad covers to match your child's regular sheets or choose a different style that complements the main sheet set.  
Do I Really Need a Changing Pad Cover? 
Do you need a changing pad cover, or can you leave it off your baby registry? While you can certainly use your pad without one, any parent will recommend you add a few to your list. Just like a mattress, the pad will quickly get dirty without protection. When you have a sheet over the pad, you'll easily absorb liquid messes. 
How Do I Buy the Best Changing Pad Covers? 
There are lots of changing pad covers out there, both in the baby stores and online. The best way to find the cutest styles made of quality materials is to shop the trusted children's brands. We recommend the Biloban changing pad covers for moms-to-be and their newborns. 
One of the most popular choices for a baby registry includes this comfy and dynamic navy changing pad for a baby boy , as well as girls' pads in pink organic cotton or velboa. If you're more into neutral colors, you'll love cream, white and grey fashions in everything from skinny stripes to polka dots.
Biloban Baby Bedding is a manufacturer of baby bedding products. Our aim is to offer super comfortable baby bedding products in affordable price.