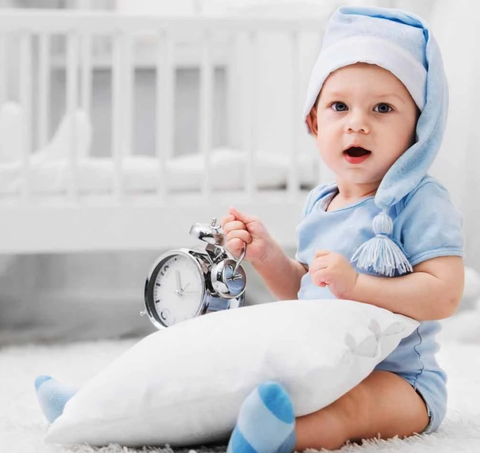 As parents, we always want what's best for our child. Above all, you want your child to be happy, safe and comfortable, especially while he is playing, having fun and sleeping. That's why many of us are looking for ways on how we can make their play and sleep time a lot better and comfortable.
If you own a Pack n Play, your child is probably spending most of his time there. Because of that, it is a must that you find a way to make that a sleeping and playtime haven for your little one. Here are some of the ways on how you can do that:
Add toys
To make playtime more fun and enjoyable, the best thing that you can do is to equip the playard with his favorite toys. However, you should avoid using toys that are hard and sharp. Instead, opt for stuffed animals that your child loves.
But please do keep in mind that the space inside the pack n play can be a bit limited, that's why it is recommended that you place the toys inside the playard only when it is playtime. Do not forget to remove it during sleep time so your child will have enough place to move around.
Install paddings as wall guards
To keep your child safe and protected, it is best that you cover the walls of your pack n play with something fluffy and soft. In this way, you can protect your child's hands and legs from possible bumps, and bruises. In this way, he can safely move around the playard without you worrying.
The best options for these are foam paddings. Just make sure that you will install the paddings properly to protect child from infant suffocation.
Use the best pack n play mattress
 Remember that the quality of your mattress will determine the quality of sleep that your baby will have .If you wish to make the pack n play a good  sleeping haven for your child ,there are mattresses that are specifically designed for the pack n play .
Biloban Baby Bedding is a manufacturer of baby bedding products. Our aim is to offer super comfortable baby bedding products in affordable price.