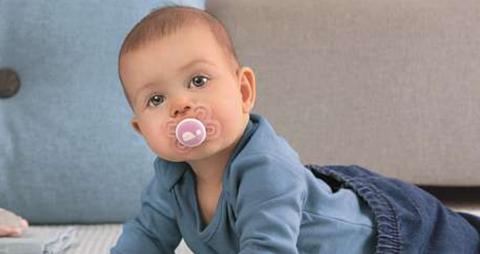 I recently went shopping for the best nap mat for our daughter since she will be going to preschool this fall.  I searched online, Etsy, and local stores for one that was cute, comfortable, and high quality.  After weeks of looking, I found the perfect one!
Here are six reasons why I love this nap mat.
It's adorable!This nap mat is stylish and cute and just what I was looking for in terms of colors.  Our daughter loves animals so the little giraffes, fish, whale, and frogs were the perfect addition to the other cute gray and white quatrefoil and light pink and white chevron fabrics.
It's comfortable!This nap mat is made with 2-inch thick, soft, chemical-free batting.  I really wanted to find one that was 2 inches thick so our daughter would be comfortable when sleeping.

It's generously sized!It's 21 inches wide and 53 inches long, which means it will be big enough to last through preschool.  

It comes with an attached pillow!You don't have to worry about finding a pillow and pillowcase to match; the nap mat includes a pillow that you can easily remove from the pillowcase .
It's easy to fold up and carry!It has an adorable shoulder strap that makes carrying it in and out of school a breeze.

I have a promo code for you!I was so impressed with the nap mat that I contacted the owner to see if I could give a coupon code to my readers.
Biloban Baby Bedding is a manufacturer of baby bedding products. Our aim is to offer super comfortable baby bedding products in affordable price.