As your babies grows to toddlers, they are prepared to enjoy all kinds of tastes in the world. Meanwhile the tooth problem comes too.How can we do to prevent toddlers' tooth decay? What exactly should we choose for toddlers' meals? We will tell you four kinds of foods which are most common but harmful to teeth.
Bread
It's hard to believe but it's true that chewing bread will cause tooth decay. The starches which breads contain will be broke down into sugar by saliva. If you eat bread, choosing whole-grain options such as whole wheat may be better for your smile than white bread.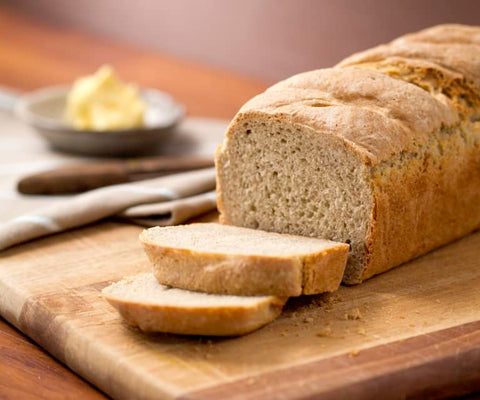 Cereals
While there are certainly some healthy cereals out there, many cereals are packed with sugar. On top of that, they are made with simple carbohydrates, meaning they can stick to your teeth just like breads.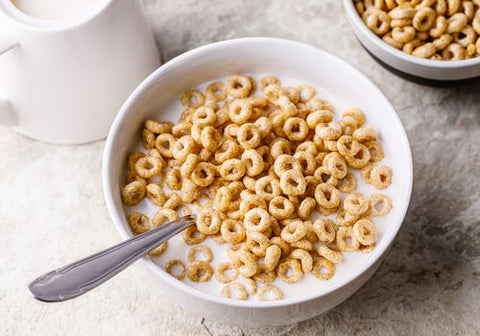 Sour Candies
Actually every candies could cause harm to toddler's teeth.But the last kind of candy you may want your toddler to eat is sour candies. Candy producer adds many kinds of acids in candies to make them taste sour and sweet. When your toddler chewing a sour gumdrop the acids will slowly rot his or her tiny teeth. Plus, it will stick between teeth and is hard to clean by toothbrush.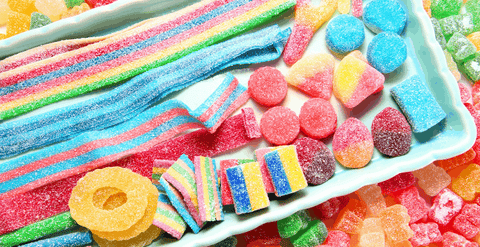 Citrus
Citrus fruits like oranges and lemon are welcomed by numerous people around the world. These fruits are full of Vitamin C and taste refreshing with a delightful aroma. However the acid content can make toddler's teeth vulnerable to decay like sour candies do. If your toddler just ate a citrus fruit or drank juice, get him or her some water to rinse the mouth.